Products
Wine carriers, racks, barrels, wine cabinets
Our company has been operating on the market since 2003. We specialize in the production of packaging for bottles, the production of gift boxes, stands and we also deal with furnishing entire wine cabinet.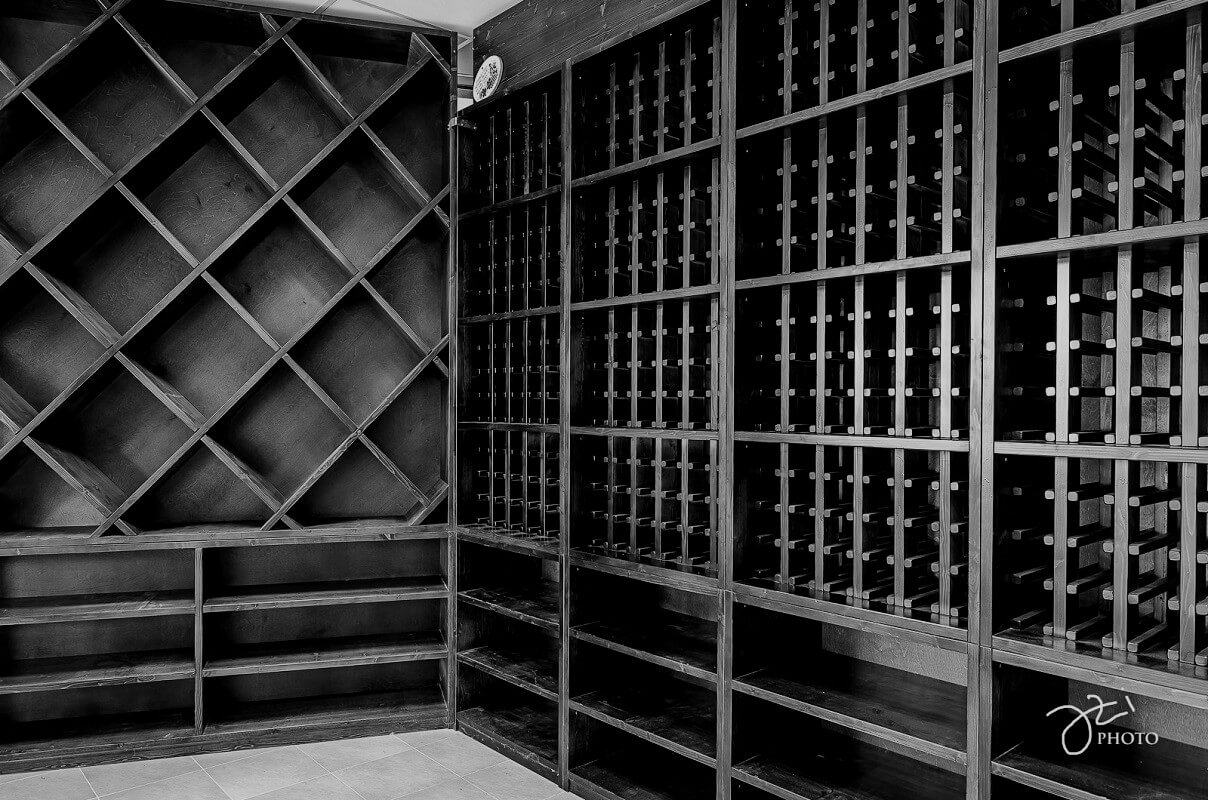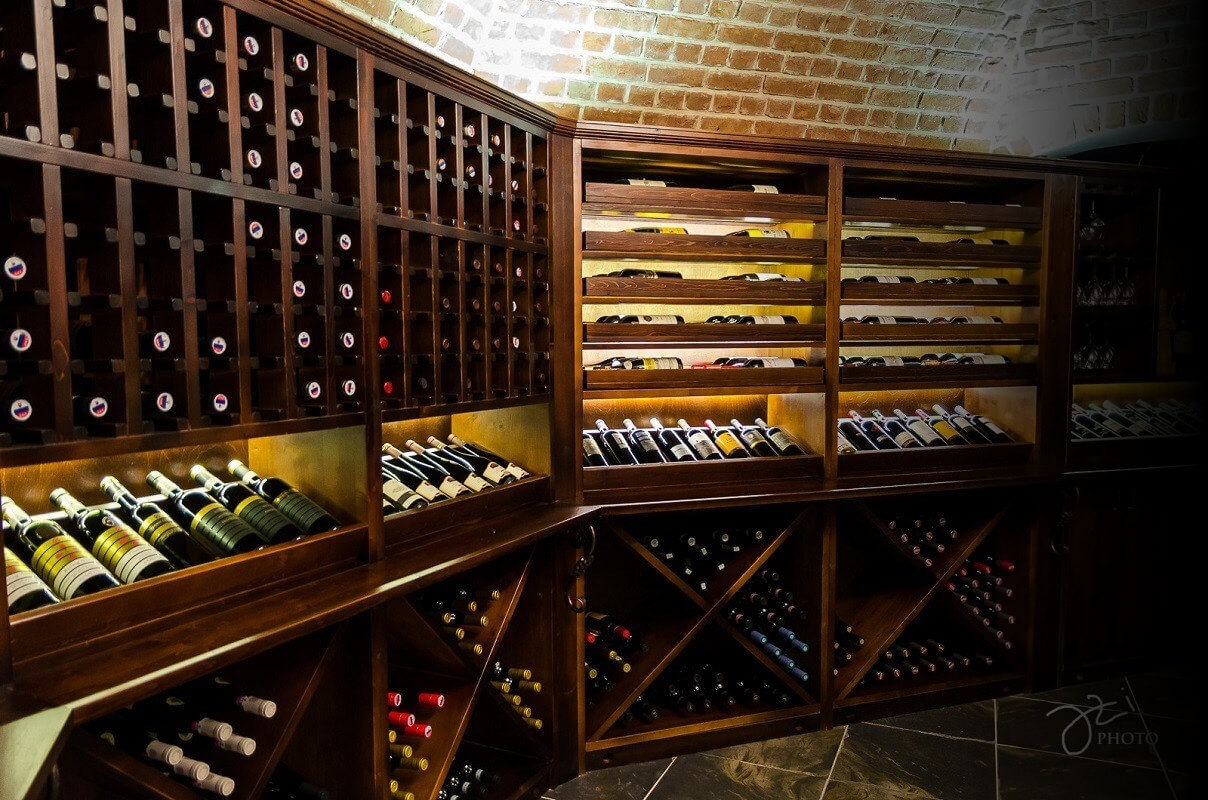 Wine cabinets
Tailor-made wine cabinets
Do you want to set up your own wine cabinet in your pub or shop? Who wouldn't want something like that!
We offer the production of a tailor-made wooden wine cabinets. Arrange a visit with us and we will advise you in choosing the right wine cabinet for you.
Contact us